Don't you deserve to be . . .
Dance with us in our state of the art, environmentally friendly, five studio facility.  We bring the most exciting concepts and teachers in the dance world to Fairfield County.  If you are looking for something new, or the very best of the classics, come to Flash Pointe Dance !
Dance with us at our Open House!
Congratulations Flash Pointe Dance's Aydin Eyikan Competing on Season 3 NBC's "World of Dance"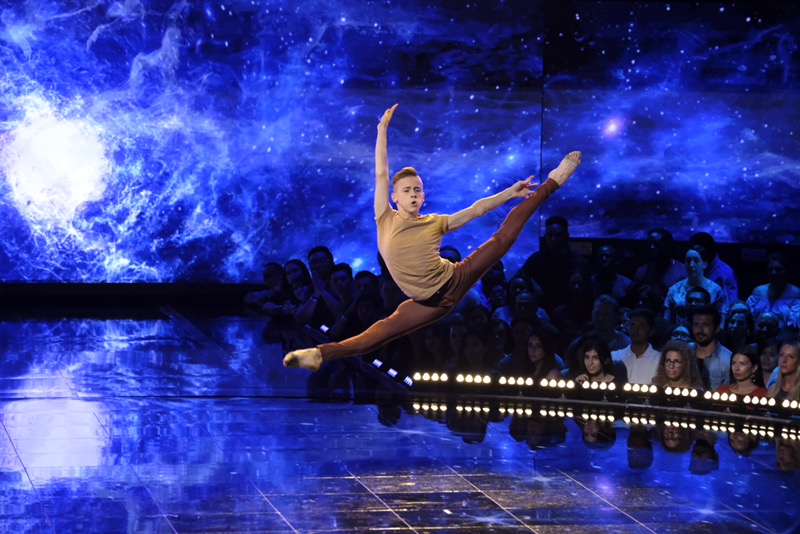 Here's what the judges had to say on Episode 2!
"Your technical foundation is supreme!" – Derek Hough
"There is also that x-factor and I feel that is something you have – beautiful!" – Jennifer Lopez
"You have so much skill, I don't even see your age.  You are an amazing dancer. Great job!" – Ne-Yo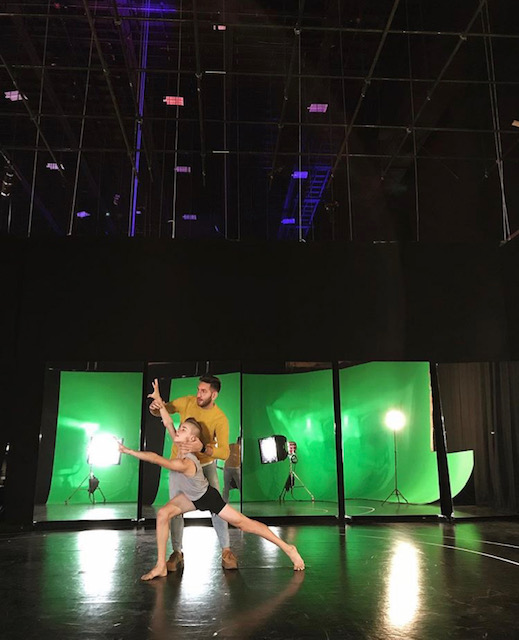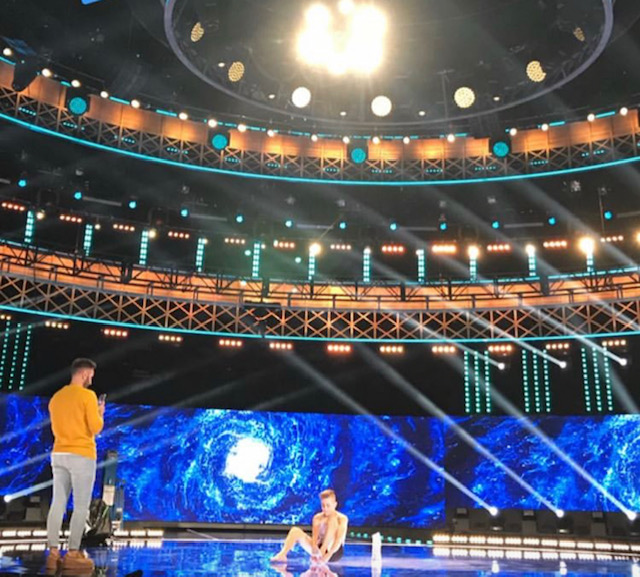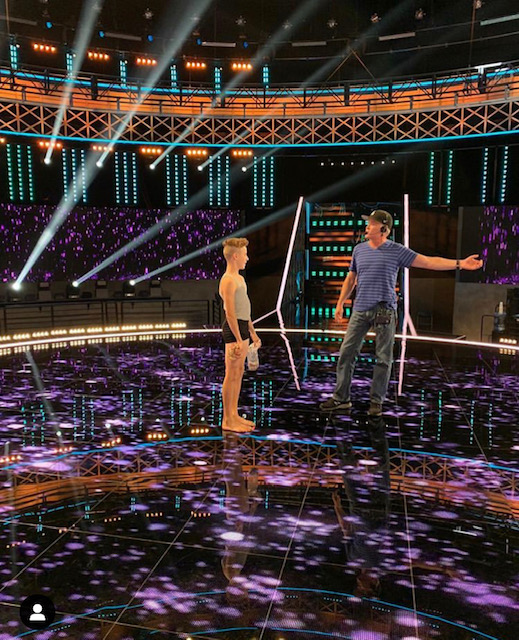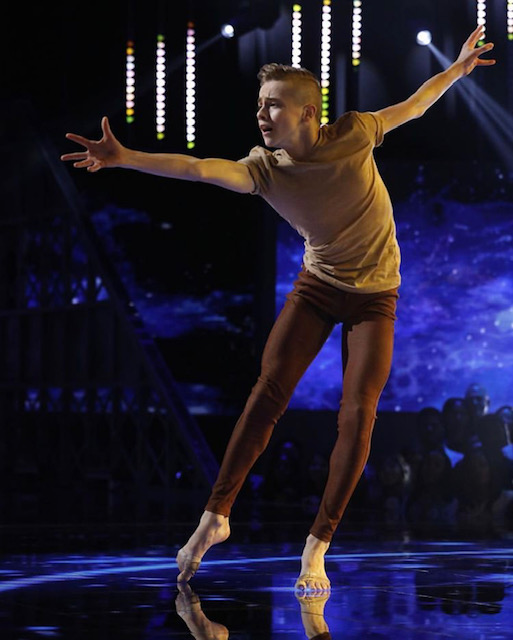 Summer 2019 at Flash Pointe Dance
Moms, Dads, Grandparents, Nannies - dance with your little darling and experience the perfect class for the tiniest dancers.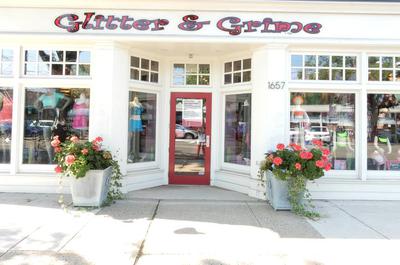 Glitter & Grime
Get all of your dance needs and stock up on the basics at the Glitter & Grime!
Leave the kids with us while they enjoy a night of dancing fun while you take the night off.
Call to reserve your spot and book your night out today.
Flash Pointe Dance opened to provide an environment where the art of dance and movement could be appreciated and fostered in a judgement free, nurturing environment. It is our mission to bring Fairfield County the best, most exciting instructors and classes available. We offer the hottest trends in the dance world as well as the pristine classics. Our instructors are chosen for their extensive knowledge of dance as well as their ability to offer instruction in a supportive and inspiring manner.
Not everyone who walks through our studio doors is destined to become a professional dancer, in fact most will not. If they walk away with a love of dance, an understanding that using their body daily is important to good mental and physical health, and a certainty that they have found more within themselves than they thought possible, we have lit the spark that is the reason for Flash Pointe Dance. We are committed to offering an inspirational and challenging program for the recreational dancer. If you have a college or professionally bound dancer, we will provide the training and guidance required to enter this highly competitive field.
Come visit us and see if we can share our dream with you!
Victoria Carey - Director